Elementary School is truly an extraordinary place of learning. Our talented staff provides each student with a rigorous standards.
The homelike quality of our school contributes to a relaxed, focused experience for the child. Our indoor classroom activities are placed on open shelves for selection as interest and readiness inspires the child. Our outdoor environment offers a beautiful developed playground with manipulatives, tricycles, pets, and gardens.

BETA Club
To promote the ideals of academic achievement, character, leadership and service among elementary and secondary school students.
More Information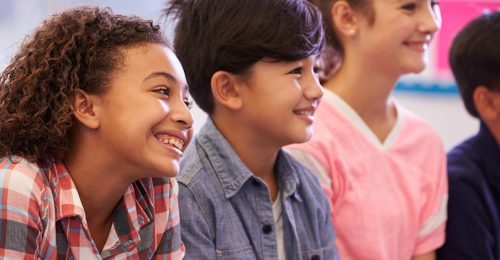 Student Council
Find the perfect activity to encourage your child's curiosity and confidence to grow and thrive. Explore the wide variety of offerings.
More Information